It's been a minute since I posted a Bijouxs Bites recipe! Ok, here is one I use often when enteratining guests. Retro-favorite favorite pigs-in-a blanket come to mind with Portuguese Sausage Rolls-a simple little bite from the Bijouxs Kitchen.
PIGS IN BLANKETS
I confess, I always loved when my Mom made Pigs-in-Blankets, even though she made them with ready-made biscuit dough and little smokey sausages, so very retro. Fast foward, still loving these crispy bites I now make them with all-butter puff pastry and smoked Portuguese sausage. Also great, is no need for perfection, just slice dough to fit sausage.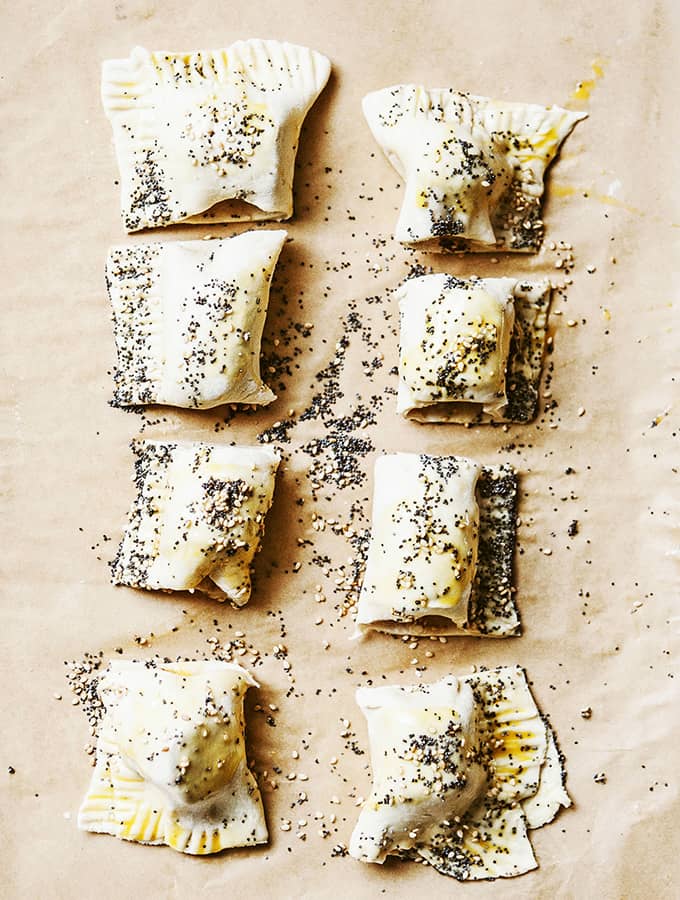 PORTUGUESE SAUSAGE
This Hawaiian breakfast classic landed on my radar during my honeymoon in Hawaii; served with scrambled eggs it became my go-to breakfast. Back home in LA we found a great little cafe in Eagle Rock that served the same breakfast, so that was now on our Sunday breakfast repeat. A million years (seriously) have passed but somehow Portuguese sausage once again came into view at my local Whole Foods, into the basket it went.
My first thought was breakfast, but I noticed sausage rolls on IG for parties…hum let's do it with Portuguese sauage. The test recipe turned out to be a winner and sooooo easy. I plan on serving these as part of a summer appetizer. Savor another Little Jewel from my Bijouxs Kitchen to yours.
As always, enjoy. B