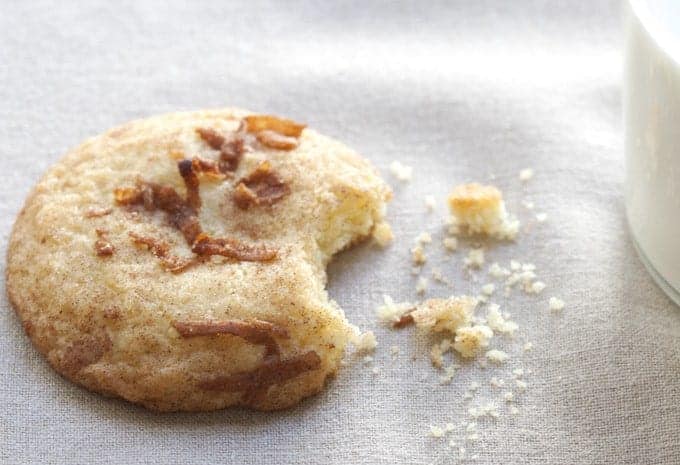 What do you get when you cross a coconut cookie with a Snickerdoodle? Answer: A Cocodoodle of course. These little jewels are a great marry of taste, easy to prepare and please even those who are not so nuts about coconut. Bijouxs kicks off holiday baking with Cocodoodles.
Now that the Bijouxs kitchen studio is back up and running with a new Viking Range, cooking and baking have returned to the daily calendar. This is the first Viking range at the "ranch"; I just did not have the heart to replace a perfectly good and working old, basic gas range, but after 15 years it finally gave out, succumbing to rigorous demands in the Bijouxs kitchen. As a very happy Viking owner in my previous home, along with great rebates now in place, the time had come to replace the old gas range.
The first test of the new range was to bake and Cocodoodles, the comfort food of cookies, popped into mind. Bijouxs adds a little twist to the beloved classic cinnamon and sugar cookie recipe and Cocodoodles were born.
The twist is just a hint of coconut to the cookie dough, but the real clincher is to incorporate shredded coconut into the cinnamon-sugar mixture, which you roll the cookies in prior to baking. The moist coconut absorbs the cinnamon, in both flavor and color and creates crispy curls of cinnamon-infused coconut atop the cookies. Even the coconut-reluctant seem to relish these crispy little jewels.
The first test of Bijouxs new Viking range was a success, spot on temperature and the comforting smell of cinnamon and sugar filled the Bijouxs kitchen – Cocodoodles, little jewels to kick off holiday baking.
As always, enjoy. B