Summer in winter. Summer served right from your oven. Oven Puttanesca, via my Family & Friends Cookbook, now PRINT-another little jewel from the Bijouxs Kitchen.
FAMILY & FRIENDS COOKBOOK IN PRINT
I have been working hard, yes just me and myself, to produce a print copy of my first cookbook, Family & Friends. (The digital version still available) So, without further ado, Family & Friends Cookbook is here and ready to order. I am pleased to share this collection of 36 of our family's favorite recipes.
All aspects of the book, from design to production have been completed by me wearing all the hats. There are many aspects to creating and self-producing your own cookbooks, but my Little Jewels Cookbook Collection is beginning, two books in print and a third book in it's the final stages.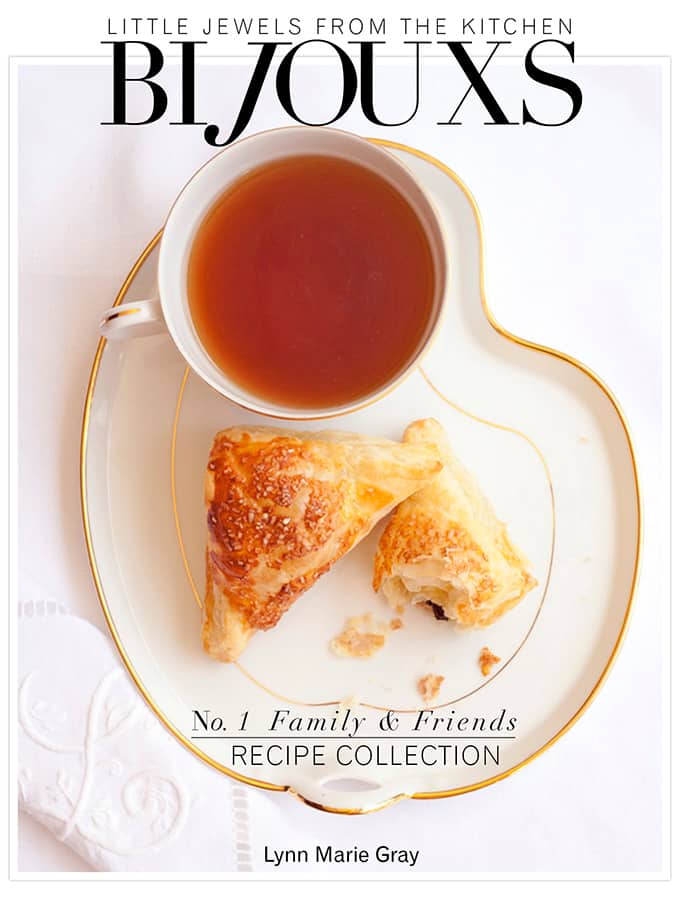 OVEN PUTTANESCA
I was born craving summer, sunshine and heat. This oven Oven Puttanesca coaxes the vibrant summer flavors out of deep in the middle of winter tomates.
This version of the Italian sauce brings the fresh flavors, usually reserved for summer, to the table anytime you need a little sunshine.
Fire up the oven for another Little Jewel from the Bijouxs Kitchen.
Order your print copy of Volume No.1 Family & Friends here.
Thank you for supporting Bijouxs.
As always, enjoy. B