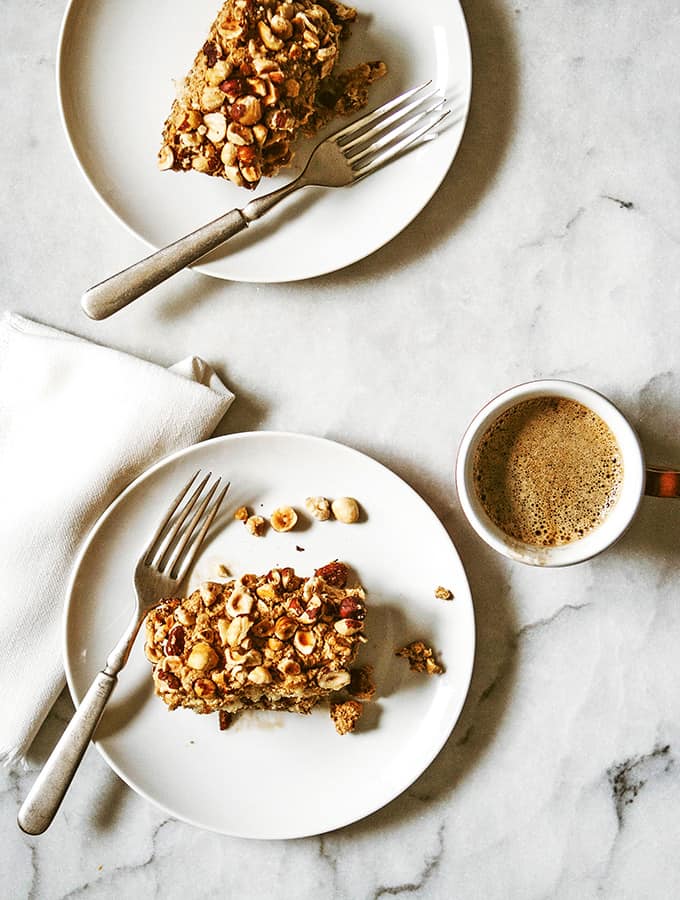 From my curated Bijouxs Little Jewels recipe collection comes this Coffee-Cream Crunch Tiramisu. I have had the recipe in my file since I found it (1980's? 1990's?) A wonderful 'cake' constructed with ladyfingers, coffee buttercream and lavishly coated with toasted hazelnuts, a little jewel from the Collection.
BIJOUXS RECIPE COLLECTION
Yes, there really is a Bijouxs Recipe Collection. Housed in a file box and binders containing recipes collected since I was 16 years old. Wow. I am so happy that I began the collection long ago. Nothing digital in those days, I resorted to 'tear sheets' from magazines, all filed by recipe category. Going through the file, each recipe takes me back to the time I collected it. Many recipes I have made, but there are hundreds I still hope to try. Most were collected from the top food and design magazines of the days, such as House & Garden, Saveur, Gourmet, W Magazine and other publications. My work as a designer led me to create Bijouxs Little Jewels from the Kitchen, photographing and sharing beautiful recipes for the home cook.
COFFEE-CREAM CRUNCH TIRAMISU
The history of this recipe goes way back, so far I don't recall the exact date, but I can visualize the photos and recipes. I found the recipe clipped and pasted on a card in the file, thank goodness I did. This has been a go-to quick dessert. You can find ladyfingers at most supermarkets, which make this a cinch. The recipe is close to tiramisu, but not really. The ladyfingers are dipped in sweetened coffee, but the mascarpone cream is swapped out for a rich coffee buttercream. The toasted hazelnuts really add the texture. A friend suggested the nuts be chopped a little finer, that is your call. The original recipe was coated with rough chop hazelnuts, like my version pictured. Simple purchased ingredients, no baking, and make-ahead option make this a favorite dessert, right behind this cake. 
450 RECIPES
Hard to believe but this recipe marks number 450! Crazy how fast the time has gone. I am very proud of keeping Bijouxs real. Real food prepared and photographed without all the styling. Keeping it real for over 10 years. I know there are now SOOOO many food blogs and recipes online. Thank you to those who have stayed with me and purchased my cookbooks. I hope that the recipes bring joy and beauty to the home cook.