Yay! Without further ado I serve forth No. 3 The Beach House Cookbook-another little jewel to collect.
After years of starts and stops, No. 3 The Beach House is finally completed. Here are 24 of my favorite recipes to savor, whether you are at the shore for a day, week or the summer. This little jewel cookbook has keeper recipes for beach dining-casual, simple and perfectly portable. Toss this little book in your weekend bag and go..or go digital, download the cookbook and have all the recipes on your device, at your finger tips while you shop or cook.
COOKING IN A VACATION HOUSE
This is an eclectic cookbook, a bit like me, with a wide range of dishes you can prepare in a beach rental or in your kitchen right now. I think of the cookbook as a meal starter idea source. For instance something as simple as Baked Cheese Grits (that's a Southern cornbread) can be paired savory. Just top and serve with a rotisserie chicken from the supermarket. Or go sweet, top with some simple sautéed apples for a cheddar-apple pie dessert.  The Lemon Crisp Cookies are easy and perfect for a beach picnic.
The recipes are simple, gracious with substitutions and take no special cooking skills or equipment. Recipes range from my Mom's Instant Chocolate Sauce (3 ingredients and it is crazy good) to Seafood in Saffron Broth, elegant, but easy to prepare.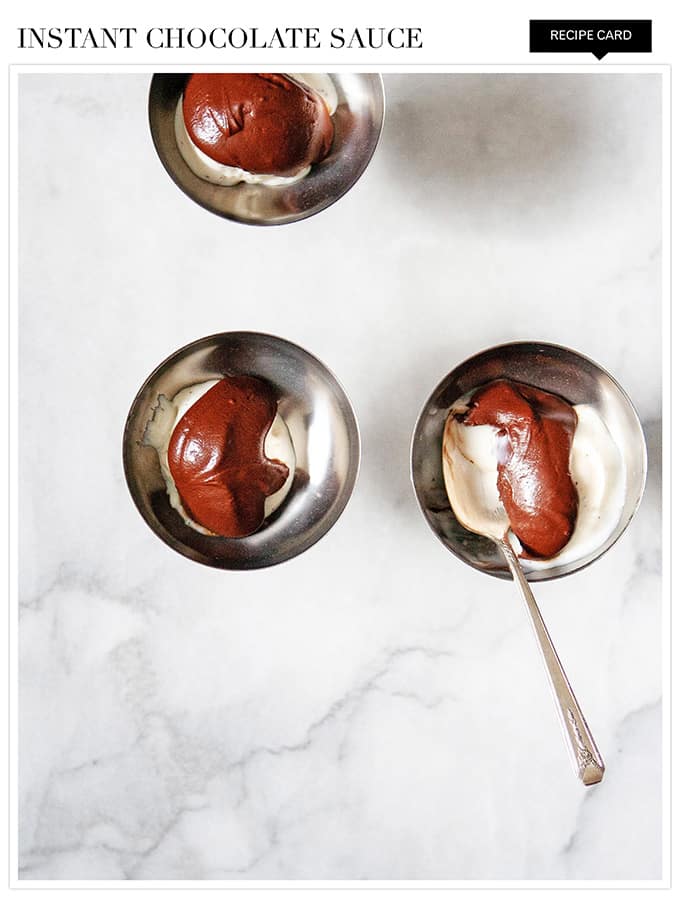 SELF-PUBLISHED COOKBOOKS
My collection of diminutive cookbooks come from my heart and soul in the kitchen. The time to write, cook recipes, photograph, design and layout (print and digital), edit books are all things I do by myself-the crazy life of a scrappy solo-entrepreneur, which you have to be to take on this project. Of course, I received technical help along the way from my friends whom I thank at the end of the book. 
The Beach House cookbook was begun when I lived for a short time in the desert, ironically I now live at the beach, a mile from the shore in a sleepy 1970's throwback beach town I adore. The 805 living is good and I am truly grateful to be here and with you on the blog. Please enjoy No. 3 the Beach House.
As always, enjoy. B