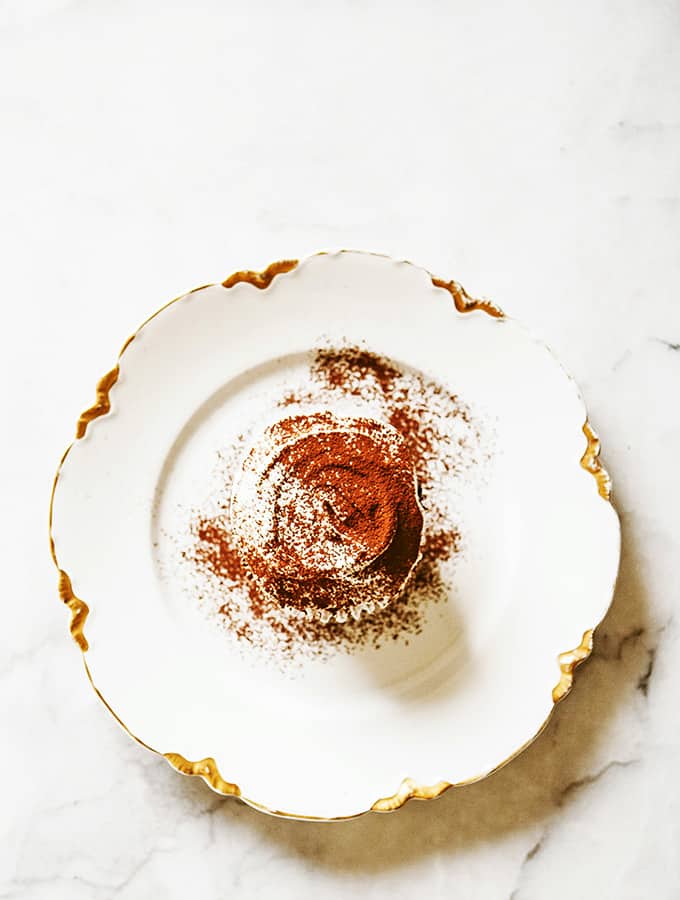 Happy Sunday! I bring you an incredible chocolate cake recipe that hits all the marks in today's food scene: no dairy, no butter, a perfectly vegan cake; oh did I mention the recipe is from Italy in 1929? Amazing cooks, making something from nothing in hardship days-Ada Boni's Talisman Cake, a true little jewel.
ITALIAN REGIONAL COOKING
This cake popped up on my IG feed a while back-it looked like a mistake, another flawed recipe from the internet. After research I found out that this cake, Ada Boni's Talisman Cake, is from a 1929 cookbook that was touted at the time as a book to give new brides as a wedding gift. This peaked my interest and down the rabbit whole I went to understand the history of this recipe. Not to my knowledge, I had a copy of Italian Regional Cookbook I picked up for couple bucks at a local thrift shop, also by Ada Boni!. My cookbook collection is out of control.
CHOCOLATE CUPCAKES
Back to the cupcakes (cake) recipe. This cake recipe does read like mistake. I was skeptical, but after multiple bakings, each time  comes out fantastic, whether made as a cake or cupcakes. So, dense, so much chocolate, hard to believe recipe. The best thing is the simplicity. Dry ingredients in a bowl, add the wet and orange rind and bake, that's all, really.
A couple of things, do not over bake or add more than called for orange zest or cinnamon, I went a little overboard one time, not good.I frosted the cupcakes with a rich coconut milk vanilla-bean labne (thick yogurt) whip. I love the tang and it keeps things dairy-free.  Frost with your favorite vanilla frosting, or go crazy and do chocolate, you can't lose either way.
HISTORIAL RECIPES
I can't say enough how much cooking knowledge I have gained from reading from cook's of the past from all over the world. My cookbook collection is a treasure. Food is universal, something that connects us all.
In creating Bijouxs Little Jewels from the Kitchen over 10 years ago, my was goal to bring you the" little jewels" a curated collection of recipes from different time periods and cultures. Now with 500 recipes on the website to search, you will find an abundant collection of eclectic recipes, something for everyone and every meal.
Stay tuned for a new chapter and format for the next ten years. Thank you for being a part of Bijouxs Little Jewels from the Kitchen.