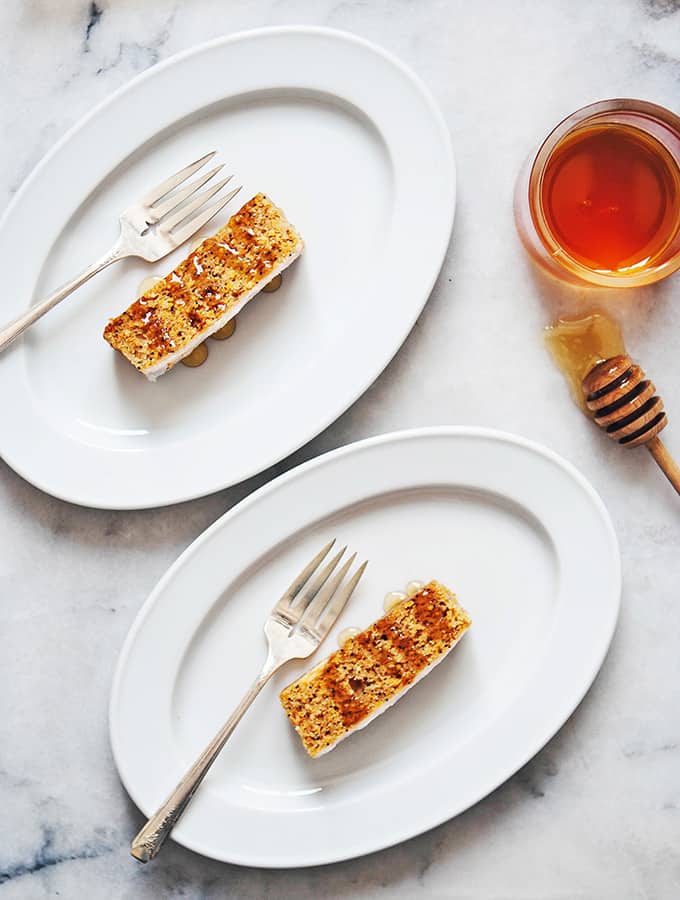 My first experience with gluten & dairy free cooking came on a vacation to the mountains and meeting my friend's sister Becky. She baked all of us in the cabin her famed cornbread. Becky's Cornbread is a trip deep back into into the Bijouxs Recipe Collection.
BIJOUXS LITTLE JEWELS FROM THE KITCHEN
Yes, there really is a Bijouxs Recipe Collection, about a thousand or more recipes squirreled away in a file box I have began keeping since I was 16 years old. Cooking has been my thing, cooking for friends even at 16, but just a pup in the cooking game. I really did begin my blog to share the recipes I have collected and cooked over 25+ years and it has grown into cookbooks as well. My goal was to capture my real in the kitchen cooking, with photographs that show what the food really looks like-no fancy props or tricks.
So about this recipe. About 20 years ago I became acquainted with gluten and dairy free dietary restrictions. This cornbread recipe is a hybrid of my friend's recipe, with a little update from a cookbook from a famous Malibu Ranch. I love the life plan to eat as healthy as you can – no judgement, just do the best you can with what you have got. 
Cornbread to me is a part of the Fall season. Lovely with a bowl of steaming hot chili or soup, toasted and used as part of the traditional holiday stuffing or as I love it, warmed with a drizzle of sweet honey. 
BECKY'S CORNBREAD
Becky's Cornbread is gluten free and dairy free but also simple and easy to prepare. This bread is a one bowl mix that bakes quickly and is best savored warm from the oven. A thin, dense bread, anchored with the nuttiness of the coarse cornmeal and poppy seeds. Updates to the recipe include coconut oil, both in the bread and on top, also using coconut milk instead of dairy product.
I hope you will enjoy Becky's Cornbread, a little jewel from the recipe collection. Warmest wishes for the holidays.
As always, enjoy. B