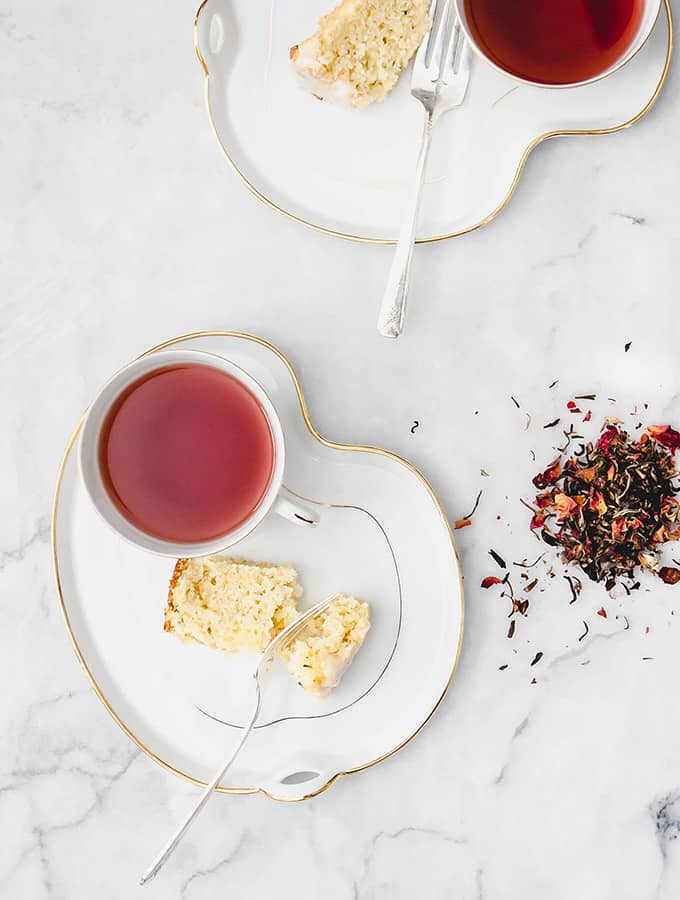 For the Roses. This year so many events have been cancelled, but not cooking here at Bijouxs, confinement creations abound. Grapefruit Herb & Rose Olive Oil Cake, the gift of a little jewel Now residing in the heart of citrus country along the coast of California, let's just say I have my pick of any citrus, mostly gifted from friends. A bevy of grapefruits from inland groves came my way and recipes have ensued.

GRAPEFRUIT CAKE RECIPE
Grapefruit, Herb & Rose Olive Oil Cake is a take on the Citrus Olive Oil Cake from last year on the blog. I stumbled on this grapefruit version, which included two of my other favorites Herbes de Provence and Rose water. Since the basic olive oil cake is fairly neutral, adding citrus, herbs and even rose works beautifully. This cake is also a take on the cake from the original famed Maialino Restaurant in NYC.
OLIVE OIL CAKES
During this period of confinement, I feel comfort and purpose in cooking and testing recipes. I have been cooking up a storm and have quite a few in the cue to share with you. Recently I shared on IG a simple vanilla cake with a few twists here and there. For this cake, I baked two small bundt cakes in paper pans to give as gifts to my neighbor friends. They were a big hit, in fact I checked in with one and the cake had already been devoured. Compliment.
FOR THE ROSES
My neighbor's garden roses and some rose tea from Huntington Gardens in Pasadena made the teatime & cake feel like home, along with my Mom's iconic snack set. Stay safe and well and enjoy the everyday beauty all around us, right here in our kitchens.
As always, enjoy. B