Everyone has their holiday memories of food. This recipe is my Sis's Curry Mixed Nuts. Great snacking for guests or for the chef cooking the holiday meal. Family recipes are always a Little Jewel from the Kitchen.
BIG SISTER
I was the baby in my family, more than a decade younger than my big sister. The early years I spent with her were full of antics as I rode along on my teenage sister's adventures. When I think back as a young child, I got see and experience the history making 60's via my sister. Places like Sorrento Beach in Santa Monica, the Sunset Strip filled with hippies, and of course trips to Bob's Big Boy drive-in to see boys, of course.
FAMILY RECIPES
All grown up, my sister always brought snacks to our Christmas Eve celebrations. We loved her recipe for Curry Mixed Nuts. Olive oil and mild curry spice are twice cooked into the nuts. The curry is mild, you can add more if you really want a curry punch of flavor.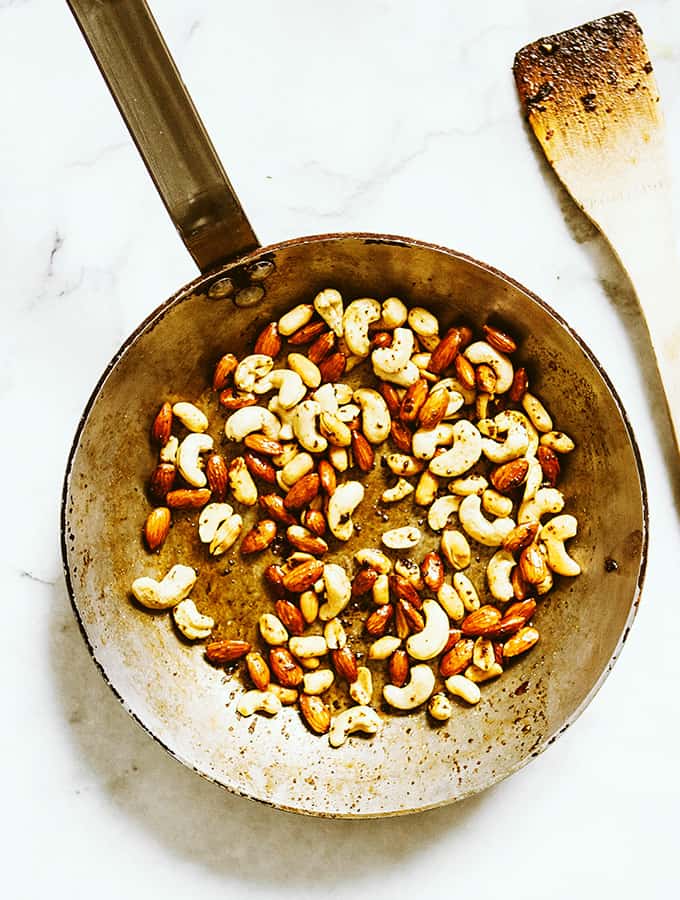 SIMPLE FOOD
The everyday beauty all around us in our kitchens that I always mention on the blog is coming forward in my new cookbook, No. 4 Beautiful Food by Design. I feature simple recipes served in my extensive collection of tabletop. In truth, almost all of it was sourced at thrift stores and yard sales. The items are lovely, but not precious, and I love serving meals to guests using my tabletop collection. Inspiration for every home cook, Beautiful Food By Design.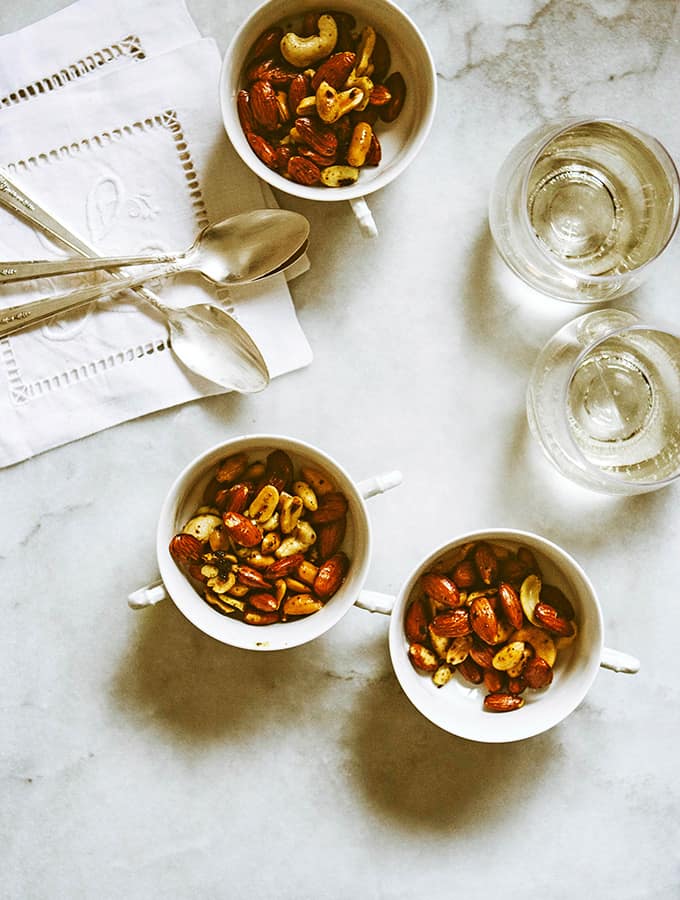 Wishing Happy Holidays my readers all over the world.
As always, enjoy. B