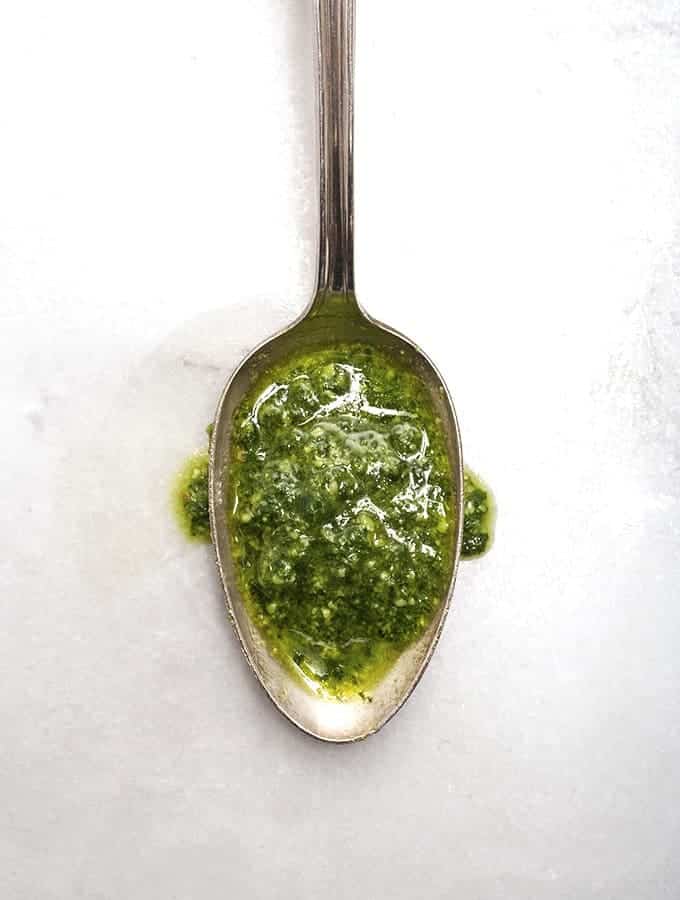 Caio Bella! Goodbye to Summer, hello to Fall – with views of acres of green and beautiful mountains, all courtesy of a pretty little jewel of a townhouse right on the links. Join me on the patio for the view and a bowl of one my of favorite pastas – savor a Perfect Pairing.
This Perfect Pairing close is to home, it is the first to pair one of my team listing properties and one of my recipes. My unique signature as a Realtor, is to pair a beautiful property + recipe = Perfect Pairing. I am honored to bring you this pretty little gem of a home, and of course a recipe to savor when you move in!
The desert Southwest is a haven for golfers and resort-style living, especially in fall and winter as fresh air and blue skies prevail with warm sunny days and cool nights. This property located in beautiful Bella Monte borders on the Wildfire Golf Club, and this townhouse exemplifies the ease of life and beautiful views.
So, what shall the recipe be to accompany this property? With vistas of green out the windows, I have paired simple bowl of spaghetti, topped with a verdant green pesto, made from the bolts of end of summer basil. A recipe that is dining ease; perfect when coming home after a day of golf or a hike on nearby mountain trails.
For those of you who have been following the Bijouxs kitchen over the years, you know I tend to favor the classics, and this Classic Pesto Sauce is no exception. With so few ingredients, it pays to seek out the best. See my COOK'S NOTES on the recipe card.
At the end of summer, I like to harvest all the garden basil and make batches of pesto to keep in the fridge or freezer, to capture the taste of spring-summer anytime of year.
Thank you, as always, for joining me in the Bijouxs Kitchen, a Prefect Pairing = home + food.
PROPERTY: Lisa Wadey Elite Group|Russ Lyon Sotheby's International Realty
PAIRING: Classic Pesto, Bijouxs No. 262 (See Recipe Card Tab)
As always, enjoy. B